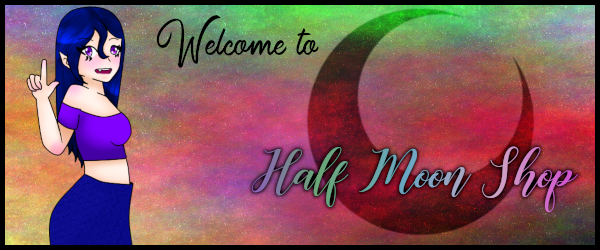 Hi, Welcome to our little shop. I hope you take your time and look around. If you need any help, PM one of the staff members. Reply with the following form to buy something.
Form:
Code:

[b]Username:[/b]
[b]Gold:[/b]
[b]Item(s) you wish to buy[/b]:
[b]Links:[/b]
Items
:
Change your Name - $200 (This allows you to change your username one time)
Custom Rank - $250 
Your Own Group - $500
Get your Gallery pinned - $550 per gallery. (lasts for a month)
Auto promotion consideration - $600
Style your Name - $1,000
Your Own Board - $1,500
*Library Shelf - $2,500
Host a Site Event - $20,000
RP items:
*Buy an Island on Oceopia - $500
Buy some land on Uvaria - $500
Start up a Kingdom on Tera - $1000
Start a pack - $300 (only for the RPs in Fairy Realms area)
____
Library Shelves can only be bought if you are Ranked 10 writer. Show proof.
Any Island, Land, and Kingdoms on any planets will be a new sub-board.